Mindmaven Blog
Get on our list to be notified when we post new resources on how to develop your superpowers.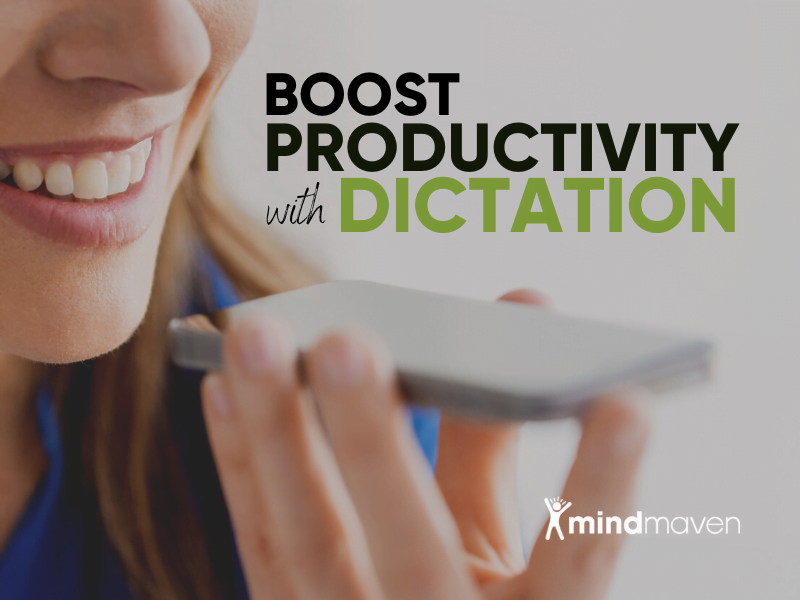 Boost Productivity With Dictation
"Hey Siri, what's the weather today?" "Alexa, turn off the living room lights." "Hey Google, which city is the tech capital of the world?" Most of us are familiar with using our voice through dictation to make things more efficient in day-to-day life. But as...
Intrigued?
True Greatness Is Calling. Let's Talk!