Mindmaven Blog
Get on our list to be notified when we post new resources on how to develop your superpowers.
The Slippery Slope of Little Requests Tell me if this sounds familiar. In a rare free moment, you find yourself checking your email. A few messages in, you stumble onto a name you don't recognize. Subject line: Can I buy you a cup of Coffee? Hiya! You don't know...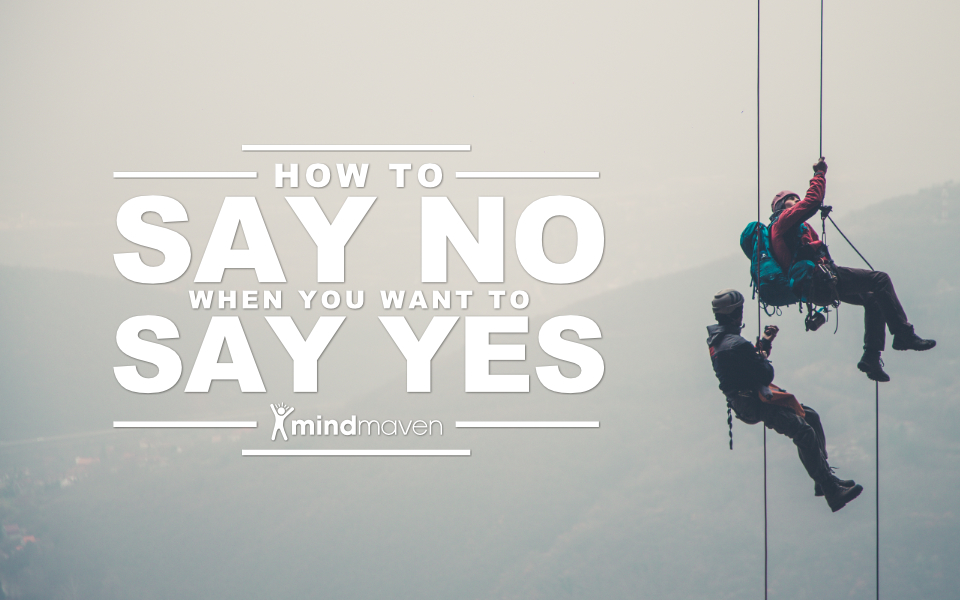 Intrigued?
True Greatness Is Calling. Let's Talk!