Mindmaven Blog
Get on our list to be notified when we post new resources on how to develop your superpowers.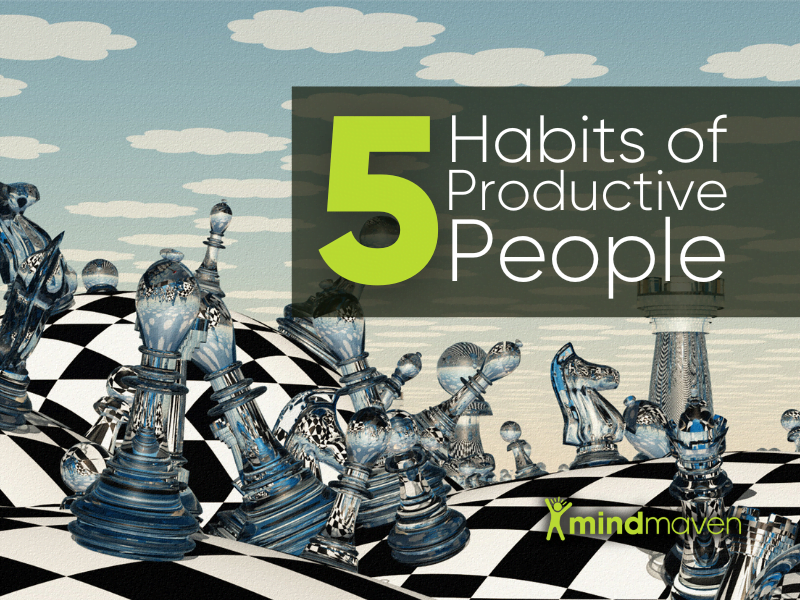 The 5 Habits of Productive People
How to Get More Done in Less Time We love seeing leaders succeed when they learn how to be more productive, get more done in less time, and achieve true greatness. This article will show you how you can be a healthier and more productive human being by revealing...
Intrigued?
True Greatness Is Calling. Let's Talk!