Mindmaven Blog
Get on our list to be notified when we post new resources on how to develop your superpowers.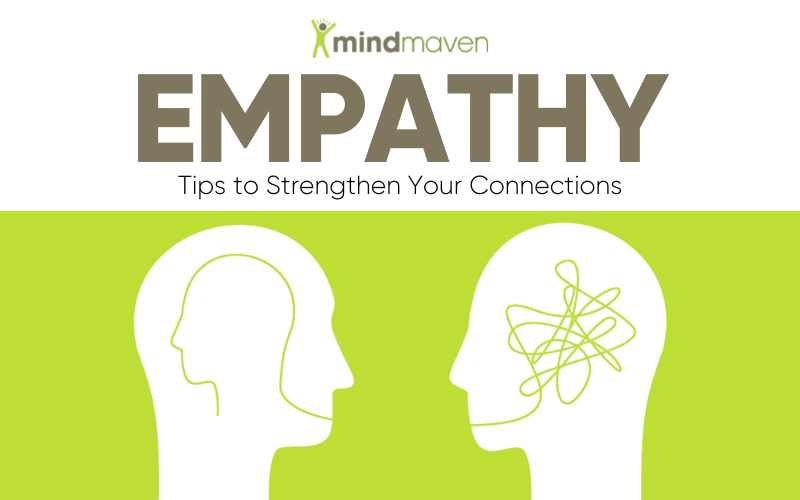 How To Use Empathy To Strengthen Your Connections 
"People will forget what you said, people will forget what you did, but people will never forget how you made them feel." ― Maya Angelou Imagine your Executive Assistant abruptly hands in their two-week resignation following an unexpected personal emergency....
Intrigued?
True Greatness Is Calling. Let's Talk!