True Greatness Through Relationships
Mindmaven is the executive coaching firm that gives people the tools they need to be happier, healthier, and more successful. From top-tier venture capital firms to unicorn startups, leaders turn to Mindmaven to help them achieve their dreams sustainably and thrive. 
Empower others to reach their most audacious goals while eliminating excessive stress, anxiety, loneliness, and self-doubt
Create and promote deep, meaningful connections
Combat our society's growing Epidemic of Isolation by teaching profoundly-connecting relationship skills
Note From Patrick
I'm Patrick Ewers, founder and CEO of Mindmaven, and we're in the business of giving CEOs superpowers.
For over a decade, we've had the opportunity to coach hundreds of leaders, including unicorns like Reddit, Thumbtack, and Roblox, as well as heavy hitters such as Sequoia Capital, Benchmark Capital, Andreessen Horowitz, and First Round Capital.
When not acting as a frontiersman battling the epidemic of isolation, I enjoy mountain biking throughout the Marin headlands with my young sons (if you haven't ridden the coastal view trail, ask me about it!) and fiddling around with the newest tech gadgets and software to optimize my home office productivity.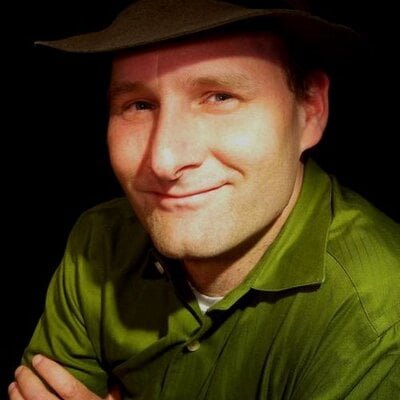 Mindmaven helps leaders achieve True Greatness: making an impact without sacrificing the things in life that matter most
The Mindmaven Story
The idea for Mindmaven was born during a 10-day silent meditation retreat at a Buddhist monastery in Thailand that Patrick attended while on a 10-month trek through the continents bordering the Pacific.
He came to a realization that he needed to align his career with the work he was best at, which meant finding a way to combine his inner productivity geek with his deep understanding of relationships. When returning home, he found that a job fitting that description simply did not exist. And so, he decided to create it, and Mindmaven was born.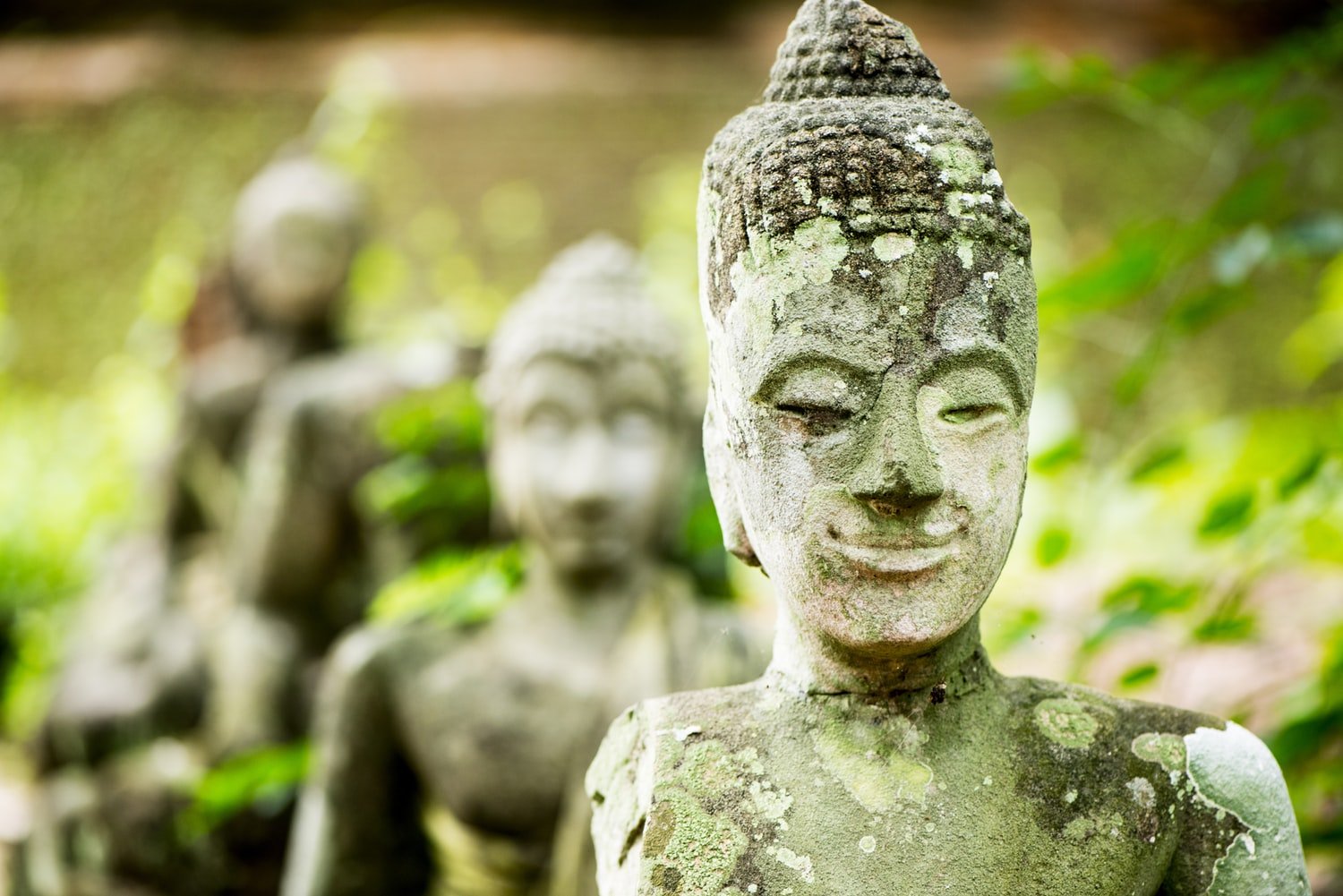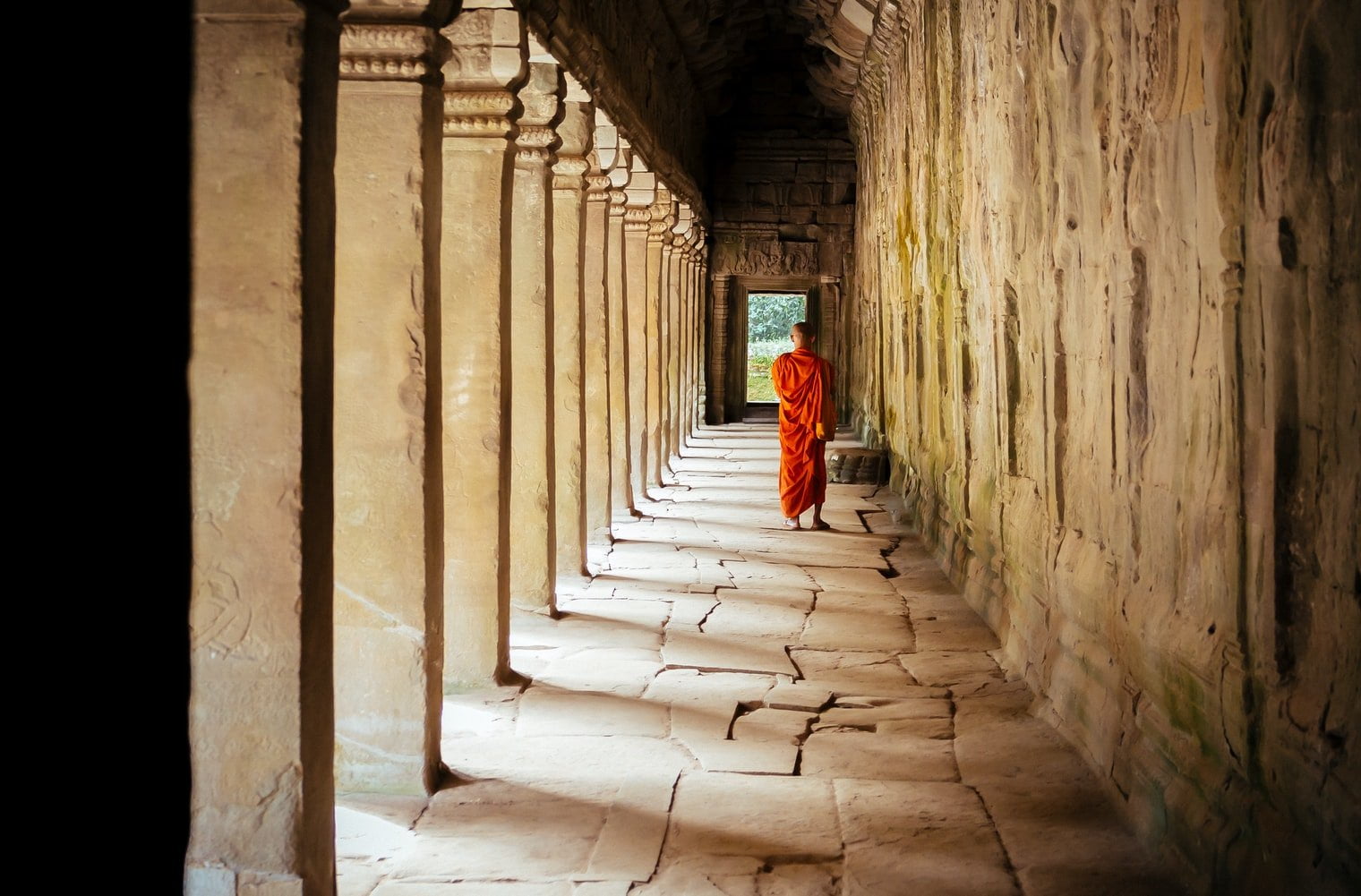 Mindmaven is built on this foundation of mindfulness, and we incorporate mindful principles as a business practice. We are centered on helping our clients feel more alive and energized by the work that they do, and empowering them to create feedback loops that promote happiness and fulfillment in their lives. We truly believe that everyone deserves to achieve True Greatness.
Learn more about Mindmaven's origins here: Attaining Fulfillment in Life – How Mindmaven Came to Be
Intrigued?
True Greatness is Calling. Let's Talk!