Read how we think about relationships
Check out some of our blog posts!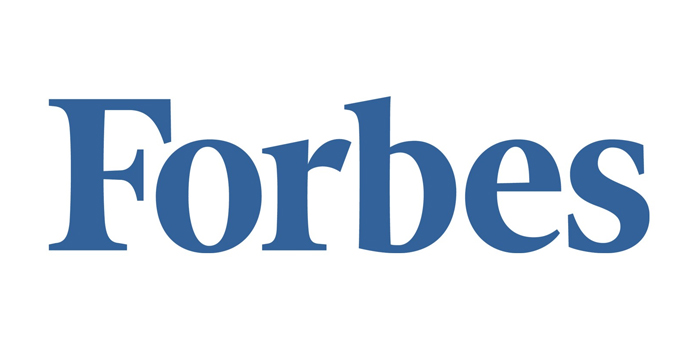 Introductions from your network to the right clients, employees, partners, and investors can change everything. However, most people leave this up to chance. One individual has found a way to remove the randomness.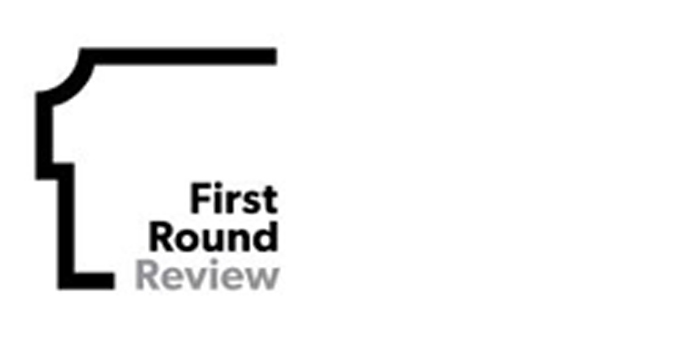 This is Patrick Ewers, early LinkedIn director and relationship-building expert. Today, he makes his living teaching tech's most successful professionals how to get what they want by forging the right connections. What's different about Ewers is that the bulk of his advice can't be found in Networking for Dummies-style guides. It's designed to be simpler, more genuine and effective at the same time…
What do some of our clients say?