What would you do with an extra day each week?
Mindmaven helps leaders achieve True Greatness by freeing up 8+ hours a week so they can use that time to invest in what truly matters most: relationships.
Does this sound like you?
You get a spare thirty minutes… but you waste it reactively on email
You often think, "Oh well, there's always next week" when you miss important deadlines and push them out again
You know culture is important, but it feels exceptionally hard to build and maintain
You have an endless list of "shoulds" (like leveraging your network) that never seem to get done
You often drop everything to play hero and come to your team's rescue
No matter how hard you work, it always feels like something's holding you back
That's Where We Come In
Mindmaven teaches leaders how to achieve True Greatness by focusing on relationships.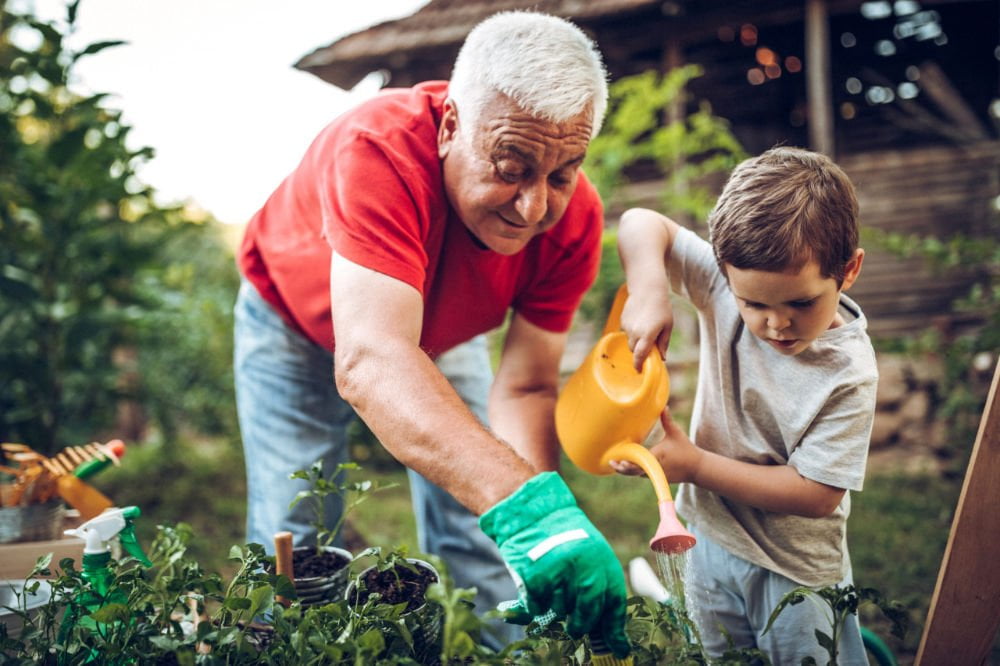 Why Relationships?
Because you don't know anyone who has reached their fullest potential without help from others.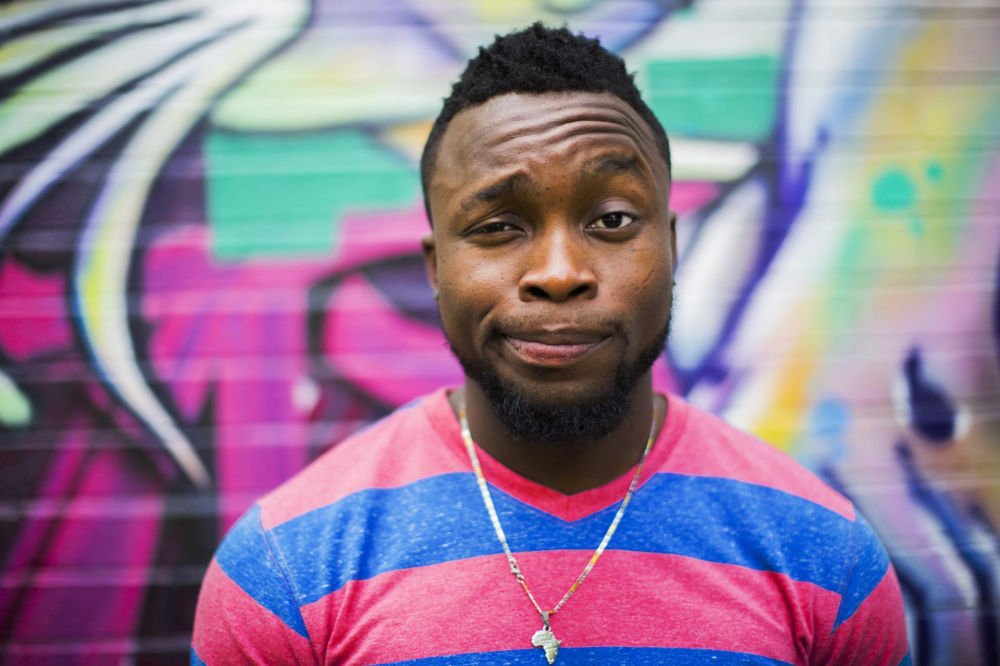 And Yet…
We continually neglect our relationships. Why is that?
Relationships are important but rarely urgent—and in your world, urgency reigns supreme.
But because relationships drive your success like nothing else, we need to overcome urgency for what's important.
The Results
8+ hours a week freed up
Dramatic increase in your velocity and ability to get things done
Massive reduction in your mental load
1. Become more intentional about how you allocate your time
 2. Maximize leverage on your own responsibilities

Mindmaven's mission is to help you unleash your superpowers,
which we call Leverage, Intent, and Fellowship.

Leverage
Leverage frees up 8+ hours a week by eliminating everything that doesn't need to be done by you, simply by changing how you work with your EA or Chief of Staff.
But freeing time is only half the equation. Leverage isn't just about doing less; it's about gaining the ability to get more of what matters done.

Intent
Intent is about intentionally focusing your time to become wildly proactive, instead of feeling stuck in a cycle of urgency and reactivity.
With intent, you'll be confident your time is being invested in those things that move the needle most, like strategic planning, recruiting, and relationships.
Fellowship
Fellowship is all about leveraging your most valuable asset: Your relationships.
Mastering the superpower of Fellowship influences your ability to hire top talent and get them to follow you through hell and back, as well as getting your network to support you by sending you game-changing opportunities.
Take a Deeper Dive
Read more about our superpowers in some of our favorite blog posts below.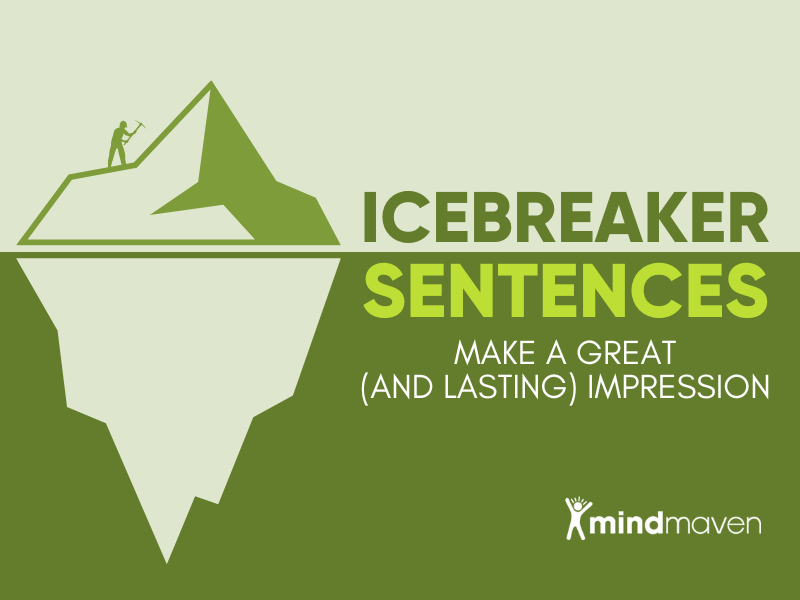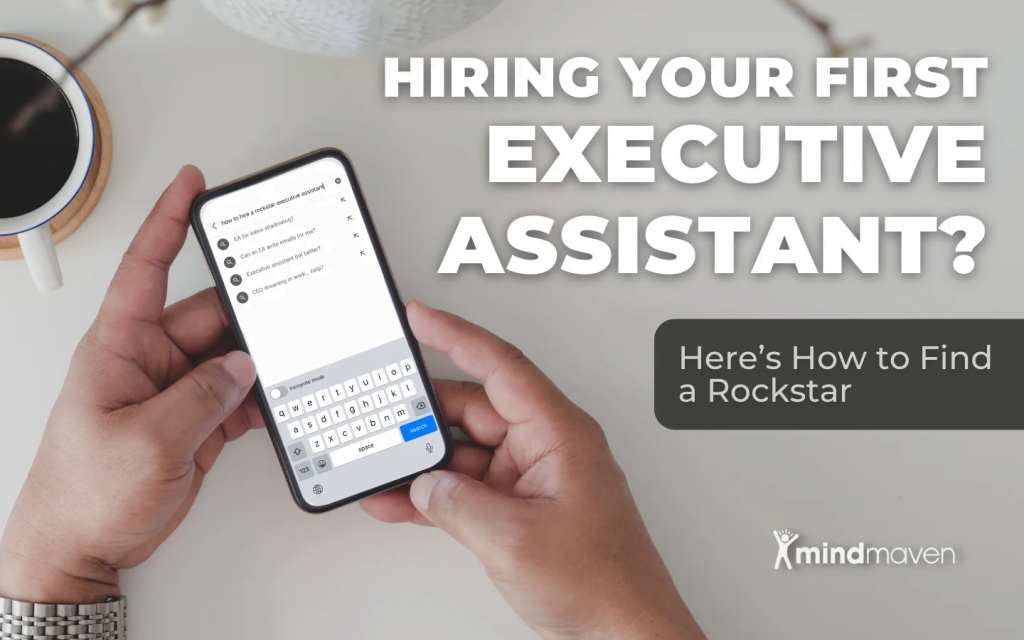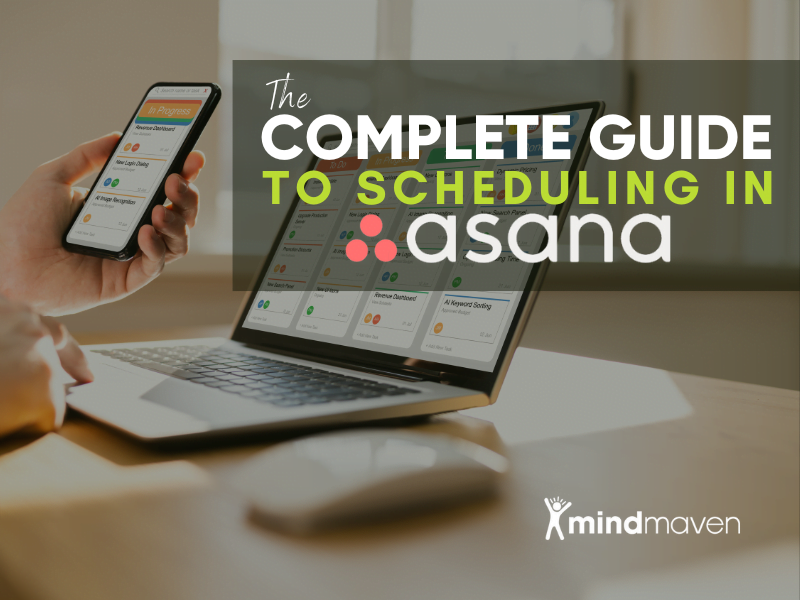 How to Use Asana to Manage Schedules (The Complete Guide)
Create powerful scheduling workflows that save time, increase productivity, and get results. This Complete Guide to Scheduling in Asana helps leaders and their Executive Assistants (EA) achieve true greatness by freeing up quality time to invest in what matters most.
Thanks to tactics like voice dictations, meeting debriefs, and inbox shadowing, I've freed up at least 10 hours in my week.
I thought I was proactive and very productive before, but Mindmaven helped me raise my game to a whole new level. It's incredibly liberating to start every day knowing exactly what I need to focus on, rather than allowing my inbox to draw too much attention.
Mindmaven brought me more predictable days, less stress, and stronger relationships. The depth they operate at when teaching how to connect more deeply with others is simply profound.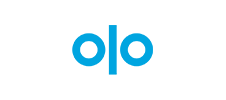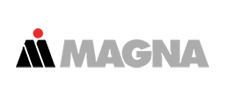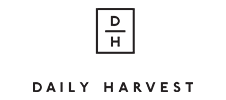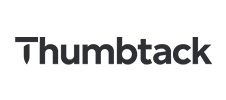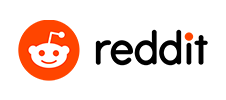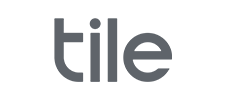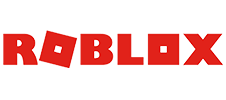 Intrigued?
True Greatness Is Calling. Let's Talk!