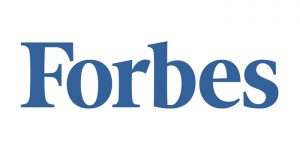 "… one of Silicon Valley's top relationship management experts and coaches."
Interested in learning more?
Patrick is a great choice for you, if you want to boost your team's skills on relationships for any of these reasons
Gain more opportunities from your existing networks

Drive growth of referrals

Win more opportunities in your pipeline

Improve internal company communications and team work

Have leaders become more effective, by improving loyalty and their following
Who will benefit the most?
CEO and Founders of Start-ups (Because their biggest success comes through serendipity)

Sales Managers, who are in a relationship based sales environment

Employees and Team Members that need to deliver great experiences

Partners and other leadership of Service Companies, such as Law firms, Consultants, etc.