Been around, done well
You are an executive, seasoned professional who is proud of the success you have achieved so far.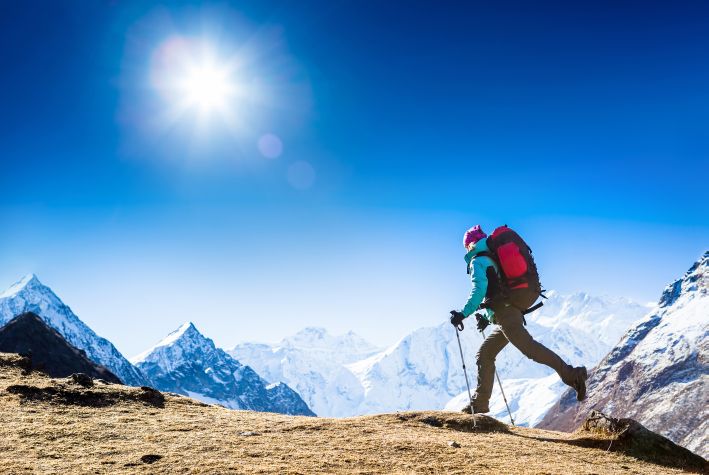 Not done yet
You are still hungry; you feel you have not reached your greatest potential.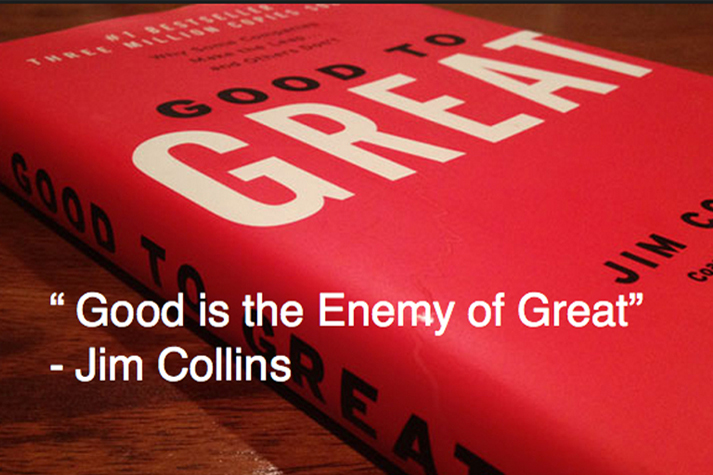 Good To Great
You are on a journey best described as going from "good to great".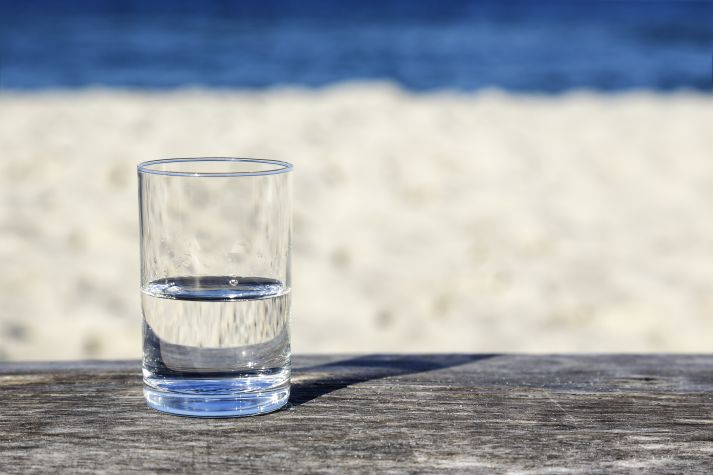 80% achieved; 20% to go
You are nearing your full potential – but you realize the last 20% of this path will take 80% of your effort.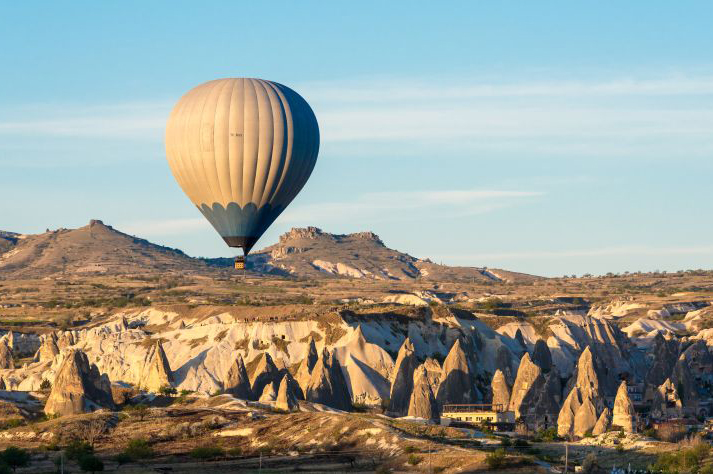 Great coaches offer lift
You know how to appreciate the value an excellent coach will offer and do not shy away to pay for it.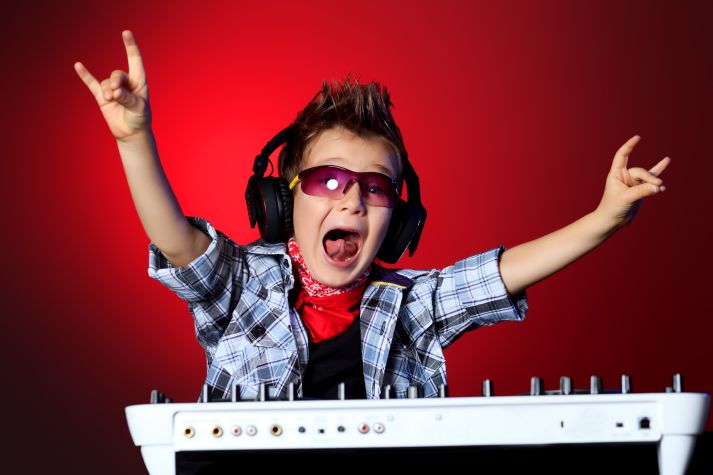 Being happy matters
Achieving happiness is among your life goals.
The Mindmaven Coaching Program is designed for pragmatic success.
We meet for 1 hour each week. (to learn the best practices that will get you to the next level)
You will work on the agreed upon Action Items in the time between. (the change you see will come from your actions)
Our coaching agenda is custom designed based on your goals and needs. (your relationships are as unique as you are)
Are you ready to work with us?
We are incredibly proud of our alums and the success track record produced as a result of working with us. But like in so many things, we can't claim that our work was the single most critical factor in their success.
However all of our clients had one thing in common:
They were ready for this.
So the question is, are you?
| | |
| --- | --- |
| | Did you resonate with the picture we painted above? |
| | Do you have the budget? (Coaching fees are typically in the 5 figures range.) |
| | If you are still on board, schedule a free 30 min Coaching session. |
| | Perform the agreed upon action items from your first session and earn yourself a second session. |
| | If you showed us that you can follow through and you resonate with our approach, we can discuss working together. |
Yes? Then let us know you are interested: