At this point, I hope everything I've talked about has given you some insight into our methods for optimizing your network (Tips 1, 2, 3, and 4) and that it brings a sharp focus to the ways you can increase your opportunities. The measure of my success is if I've helped you to communicate in a way which people perceive as being more meaningful, relevant and valuable.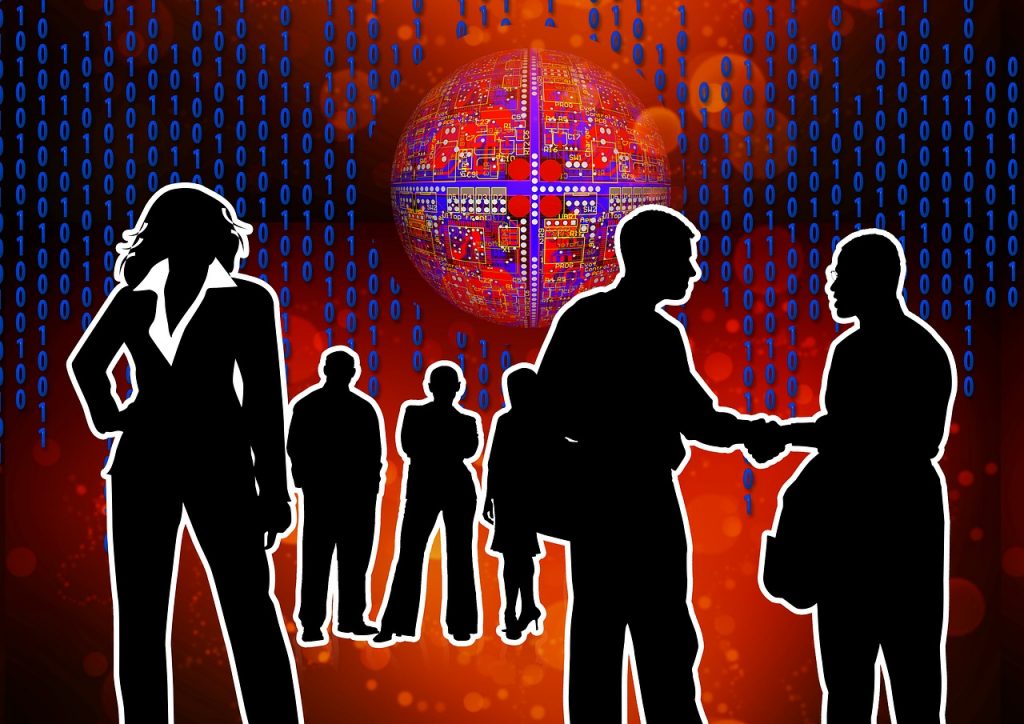 The fifth and last tip I have for you is the most logical one of all. I want you to send an email a day to somebody who you otherwise wouldn't have sent one to. It's as easy as that. Why do I believe so strongly in this habit? Because it's one of the simplest ways we can dramatically produce great opportunities from our existing network! For example, you should reach out to your Legends because they are willing and able to send you high-quality referrals. If you have 30 Legends and you want to touch every Legend once a month, all you have to do is send an email to one of them on a daily basis, and you will achieve this particular goal.
Sending an email a day to one of your Legends increases the likelihood of referrals! Tweet this
Sending value-based emails is an important part of your relationship-based business. If you send one email a day to one of the 20-30 Legends on your list, you'll achieve two things:
Everyone will hear from you roughly every 30 days.
You'll end up sending 260 or more emails each year.
Stop and think for a moment how dramatic this is! By using this approach you will learn of new and interesting opportunities. It's very likely you'll come across a minimum of two or three interesting items of value, which are a direct result of your staying top of mind with those people who have the potential to help you. Don't you feel the potential benefit of producing just one more email a day far outweighs the cost? By sending an email a day to someone who may refer you opportunities, you're focusing on what's important, not just what's urgent, and your relationship-based business will thrive. It becomes a no brainer!
Add value to your day by deciding what's truly important and not just urgent. Tweet this
Let's suppose in response you say, "That sounds great Patrick, but I have days when I'm just incredibly busy. I'm always running around." You may be thinking, "Great. More work, and I simply don't have the time."
So let me ask you this: When you get up in the morning, do you brush your teeth every day? I assume so, and if you do, I would argue you're spending more time brushing your teeth than it would take to send that one email to one of your Legends. This really takes away any excuse for not sending one email a day because no matter how busy you are you should be able to find 3-5 minutes to shoot off a quick email to somebody who will appreciate it.
The true value of reaching out to your network unleashes the potential for supporting each other with new and interesting opportunities. Give it a try and see how a minimal daily effort can translate into a huge ROI!
Image Courtesy of Gerd Altmann (Freiburg, Deutschland)