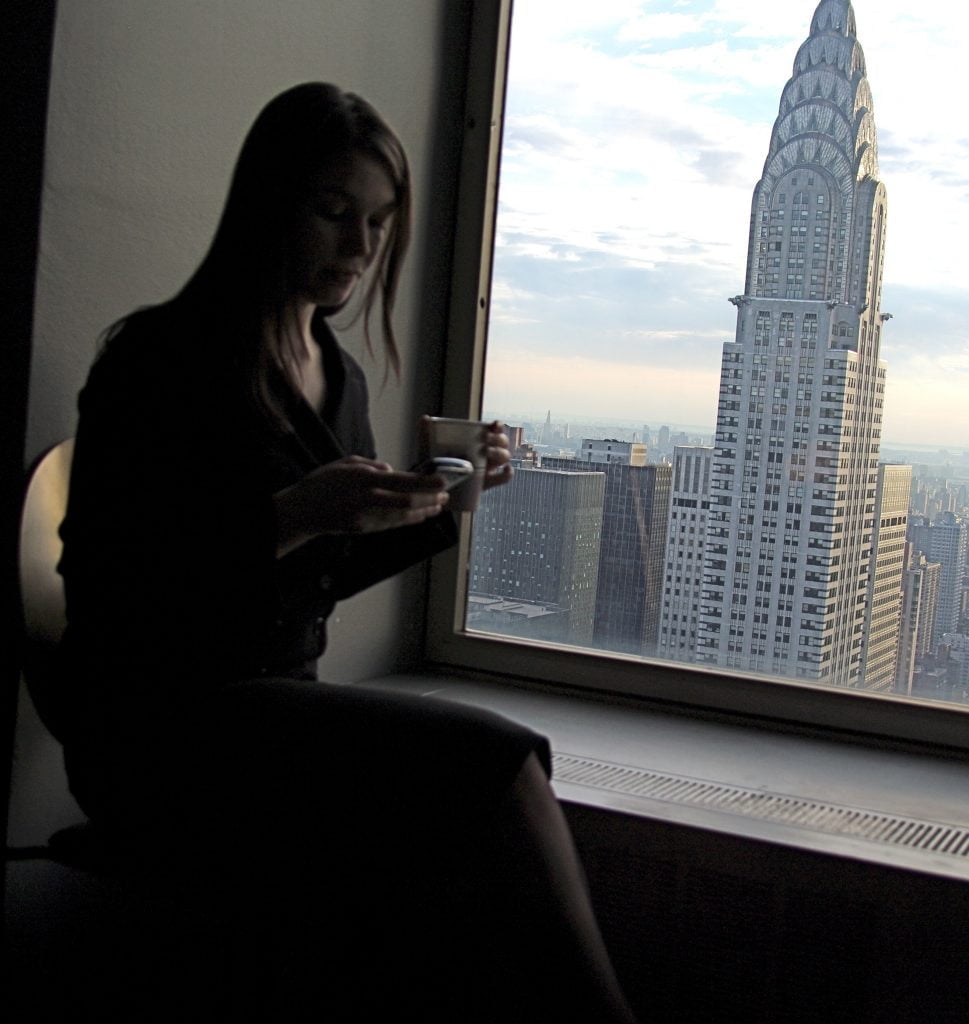 When you're successful, it's common to be inundated with requests from people who want to spend time with you. The problem that surfaces is that even though you enjoy meeting with people, you never seem to have quite enough time. You find yourself accommodating too many requests, which in turn can make you feel irritable and tense. In the end, if you don't have an effective way to diffuse this tension, friction builds, creating havoc in your relationships.
What I've found from working with many clients is you have to take a good look at what your priorities are, and then you have to find ways to say "no." This is especially true if you are a CEO of a startup, but it's just as important for almost anyone who works in a relationship-based business. What many people don't realize is how difficult saying no can be. Luckily, there are a few tips and tricks you can use to help make this situation easier.
Accommodating too many requests can create havoc in your relationships. Tweet this
Tip #1: Simply say "No."
I believe it was Reid Hoffman, Executive Chairman and Cofounder of LinkedIn, who said, "I don't do 'just coffee' anymore." What this means is you should always have a greater reason than simply catching up in order for you to make time to meet with someone. When you take this approach, you're letting people know your time is limited. So make a rule, define what your threshold is for when you'll take a meeting, and simply say "no."
Tip #2: Say "No, not now."
Often you'll be approached by people who for whatever reason can't help move the ball forward. Be honest. Let people know that you can't see them now and most likely won't be able to in the future. You can invite them to check in again in a few weeks when things are less busy. Chances are you'll still be busy, but there's really no way you can know.
Tip #3: Say "Yes, but not now."
These are people you're genuinely interested in meeting, but right now is not a good time. So you allow them to get on your calendar in the future. The problem is if you punt too many meetings into the future, your calendar will fill up. You'll find yourself with a deferred debt to these individuals, but your priorities may not be much different than they were before, and this makes it feel overwhelming.
A great technique you can use to avoid overbooking your calendar is to create opportunities for people to catch up with you in formats that don't require a one-on-one meeting.
Host a monthly happy hour and invite people who are relevant but who don't meet the threshold for one-on-one meetings. In this type of format, you can interact easily with several people in the same evening, therefore saving valuable time on your calendar. In addition, many people find value through networking in these larger group events.
Tip#4: Say "Yes, but not me."
These are also people who are important to you, but you refer them over to another individual at your firm who can provide the help they need. Delegating to someone in your firm not only helps lighten some of the load, it's a good way to strengthen team effort and encourage valuable learning opportunities. Additionally, the people you refer will appreciate that you directed them to the right person.
People appreciate when you direct them to someone who can help. Tweet this
When it comes down to it, saying no doesn't have to feel bad. In fact, if you use these tips wisely, the person on the receiving end won't feel bad either. It's a matter of being realistic with the time you have, defining your thresholds for how and when you meet with people, and feeling a lot less stress at the end of the day.
Image courtesy of mconnors on morguefile.com[/fusion_builder_column][/fusion_builder_row][/fusion_builder_container]