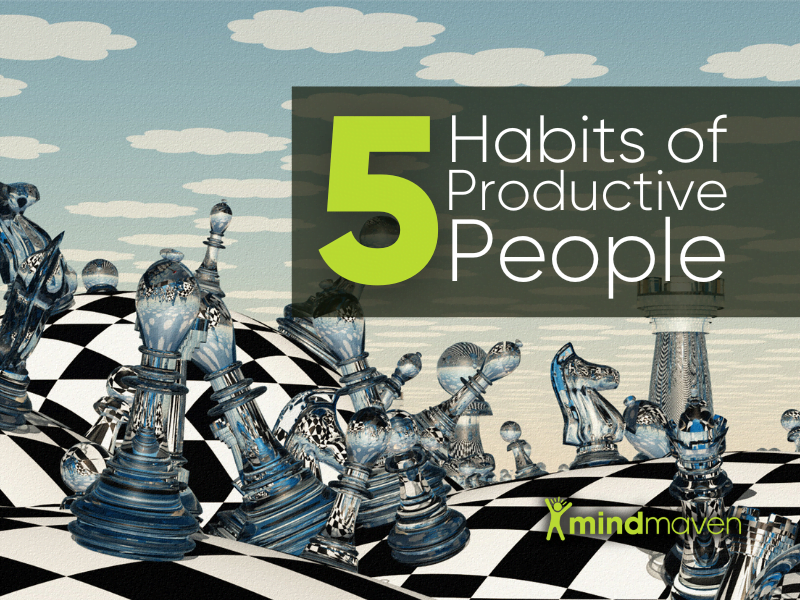 How To Get More Done in Less Time
When leaders discover how to boost their productivity and accomplish more in less time, they commence their journey to true greatness.
This article will show you how you can be a healthier and more productive human being by revealing five surprising things productive people do differently, which you, too, can use to boost your productivity. We've also included some really useful resources and tools to help you get started straight away.
Our content is based on years of working with hundreds of CEOs and Founders to boost their productivity and help them get more done in less time. Contact us if you'd like to discuss how we can help boost your business and productivity.
So, what is productivity? It's good to make sure we're clear on the productivity definition, as it can mean different things to different people.
What Does Productivity Mean?
Productivity measures how much you can get done (output) in relation to the time and effort put in (input). 
Productivity increases when you understand how to get more done in less time with the least amount of effort. 
Efficiency, output, and effectiveness are all productivity synonyms. At Mindmaven, we also talk about superpowers as a productivity synonym, helping leaders achieve true greatness. 
For clarity on the productivity definition, there is a big difference between being busy and productive. The challenge comes when people are so busy responding and reacting that they don't have time to focus on what matters most.
Whitespace describes how the most productive people give more value to the time they have available and use it in the most proactive way. It is generally proactive, productive work that leads you to think about the bigger picture.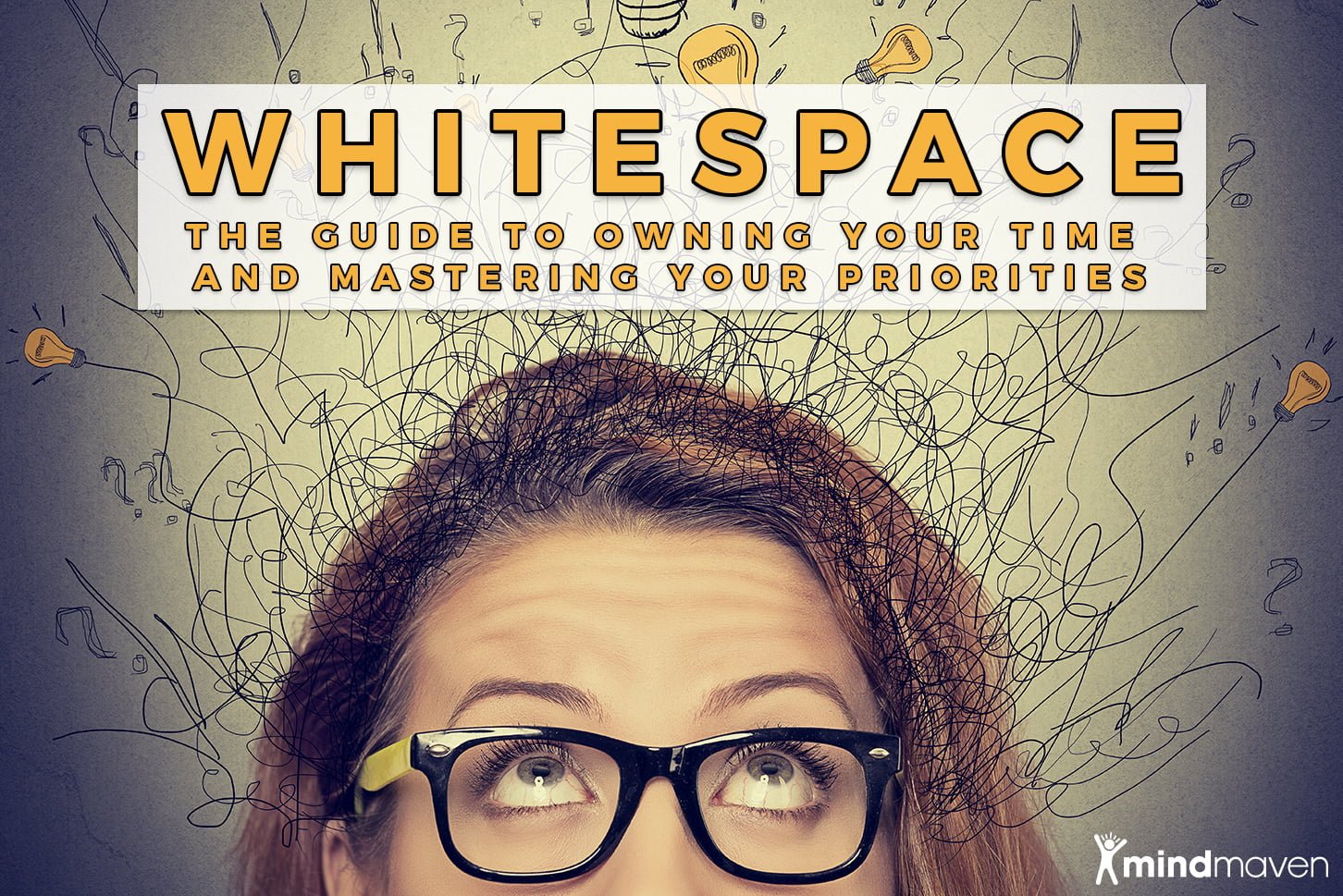 How To Be Productive 
Learning how to be more productive is the key to success. 
One of the most productive things to do is to focus on the things you need to do to become more impactful.
If you can get something done 20% faster, you have 20% more time available for what matters most. That's exactly how we support leaders to reclaim back 8-10 hours a week — the equivalent of a whole extra day each week to use as they wish.
Hear for yourself how Elias Rubel, the CEO of Matter Made, managed to get three times more done working a third less time with this real-life example of productivity superpowers. 
Habits of Productive People: Grinders Vs. Operators
When it comes to productivity and success, there are two types of people: Grinders and Operators. Both can be massively successful, but one can be truly productive by working smarter, not harder.
Grinders are the most common. They believe that hard work and determination will eventually lead to success. They may see themselves as industrious and hard-working, which are productive synonyms.
And they're right. Hard work is necessary to succeed, and it is possible to grind your way to success. But is it really the best way? The most productive way?
Operators say that working harder isn't how to be more productive. Like Grinders, Operators do believe in hard work. But they know that true success and productivity only come when you pair hard work with extreme leverage.
If you want to know how to be more productive, to be your most successful and productive self, read on.
The Five Habits of Highly Productive People
When it comes to knowing how to be productive and how to have a more productive day, you need leverage over yourself, your network, and your time.
The question is, what does that leverage actually look like? For highly productive people, it takes the form of five traits that distinguish them as operators rather than pure grinders. 
Adopt these habits of productive people, and you, too, can achieve true productivity mastery.
1. Be The Most Valuable Person In Your Network
Productive people can generate a seemingly never-ending supply of opportunities and referrals by properly nurturing their network. They stay relevant and top-of-mind with their contacts by consistently delivering memorable, meaningful interactions. These interactions can lead to valuable opportunities.
Useful Resource: Listen to the Techstars podcast: Achieving True Greatness Through Relationships.

2. Master Your Market
Highly Productive people know they can only generate opportunities for success and productivity if the service they're offering is worth referring.
As a result, the most proactive people know they need to be the best at what they do. This means understanding their market, commoditizing their product or service, and providing an unbeatable experience to their customers and contacts.
Useful resource: How to Become a Legendary Leader (in Just 5 Minutes a Day)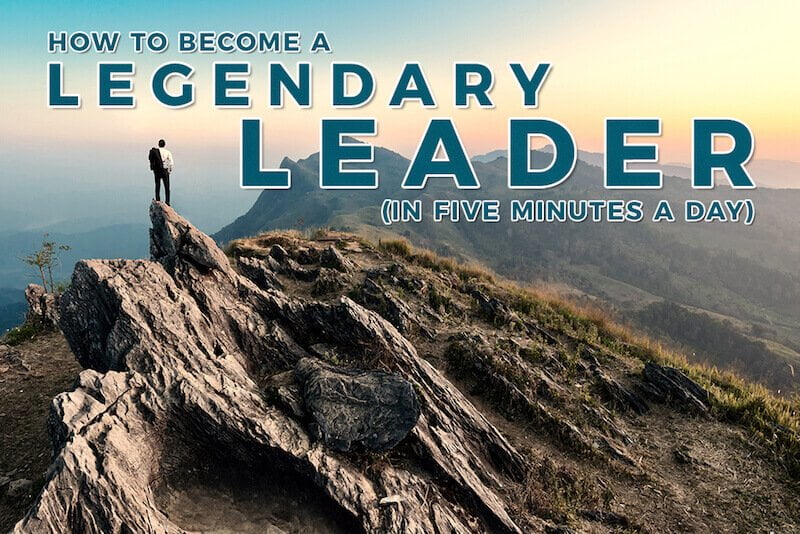 3. Be Ruthlessly Efficient
People who know how to be productive get more done in a day than many people get done in a week. (Not because they work longer hours than anyone else.)
Highly productive people can get more done and accomplish seemingly superhuman productivity by relying heavily on a skilled executive assistant, chief of staff, or engagement manager.
Useful Resource: How To Reach Your Fullest Potential as a LEader by Turning Your EA into a Rockstar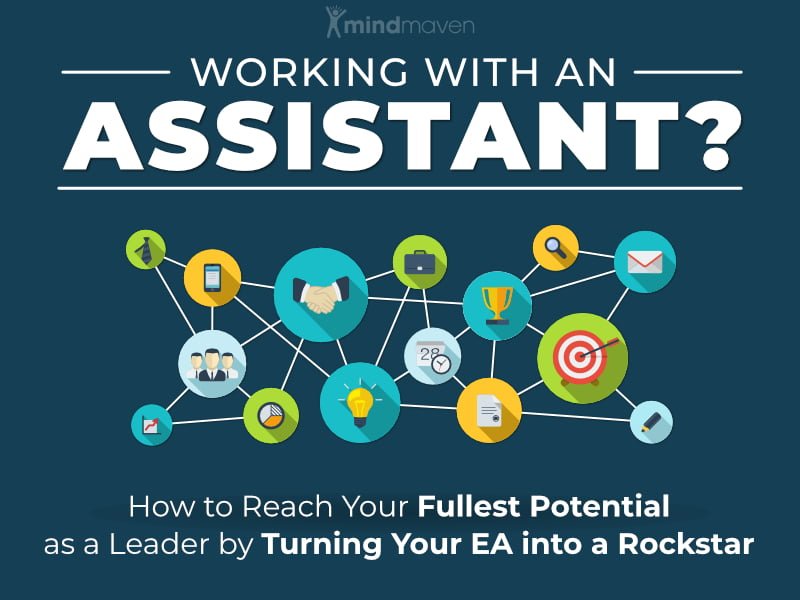 4. Eliminate Reactivity and Increase Proactivity
Nothing kills productivity faster than reactive tasks, such as responding to emails or attending unnecessary meetings.
Productivity increases when you can schedule preplanned blocks of whitespace time or large chunks of time dedicated to proactive tasks with an exceptionally high ROI.
Useful Resource: The Complete Guide To Scheduling In Asana shows the best way of managing schedules.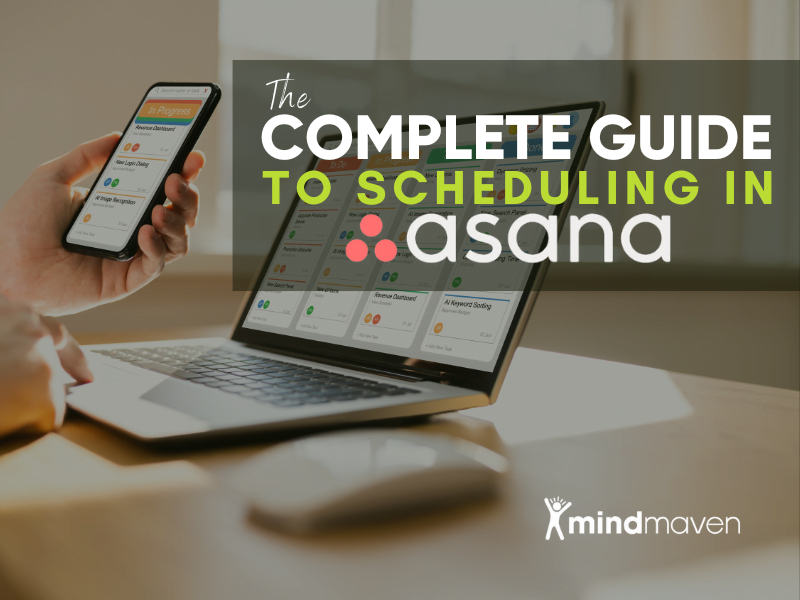 5. Seek Help and Guidance Whenever Possible
One of the most valuable things you can do to supercharge your productivity and fast-track your success is to work with a coach or mentor.
Instead of seeing these relationships as luxury expenses, view them as valuable investments that'll pay for themselves ten times over.
What would you do with an extra day a week? Contact us to apply for a complimentary coaching call.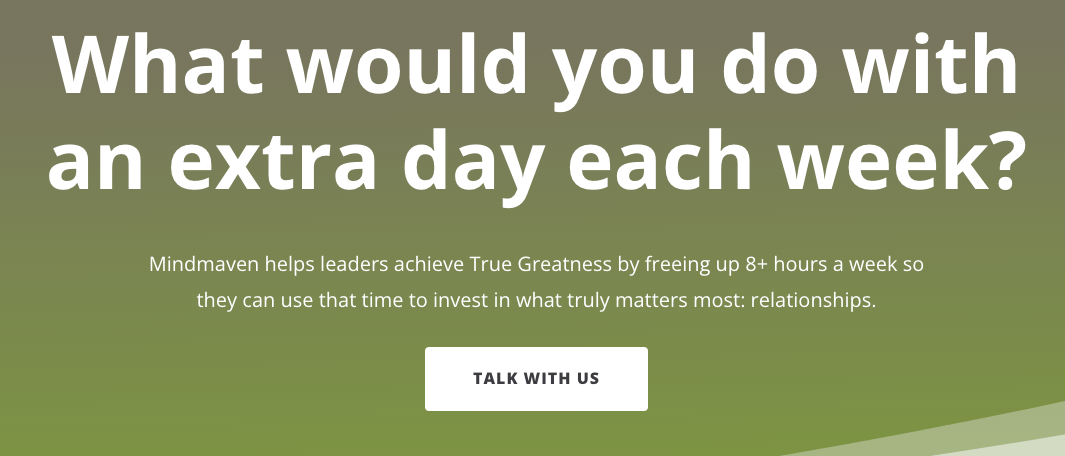 Get More Done In Less Time
And there you have it: Five Habits of Highly Productive People.
If you're willing to practice those five habits consistently, you can reach the highest levels of productivity and unleash your superpowers for true greatness.
We're here to help and would love to offer you a complimentary coaching call to discuss how we can help you and your business be more productive and reclaim up to 8-10 hours a week. 
Begin Today By Applying For a Complimentary 30-Minute Coaching Call.