Mindmaven Blog
Get on our list to be notified when we post new resources on how to develop your superpowers.
Saying thank you more often might seem like obvious advice, but the fact of the matter is, gratitude is one of the most powerful—and underutilized—ways to provide relevant, meaningful, and valuable interactions to your network. Most people just don't leverage it to...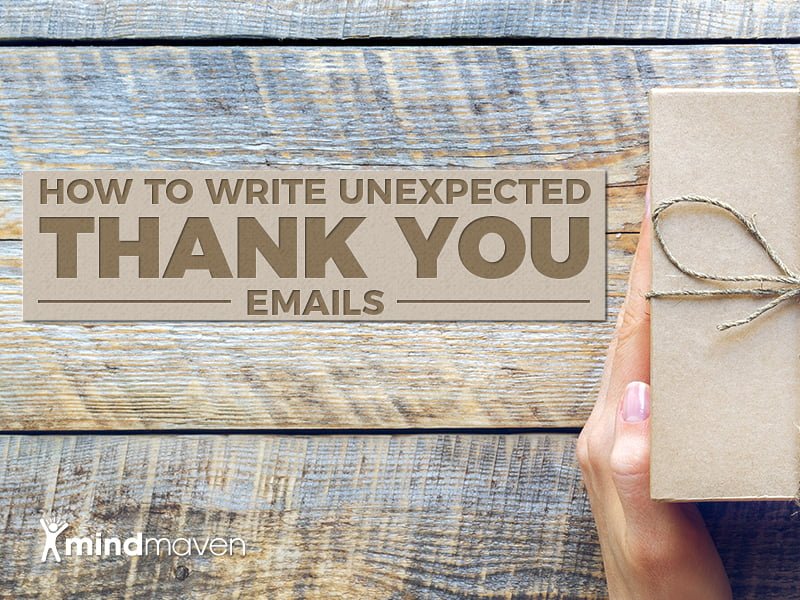 Intrigued?
True Greatness Is Calling. Let's Talk!