Mindmaven Blog
Get on our list to be notified when we post new resources on how to develop your superpowers.
Many founders and CEOs embrace the idea of scaling their startup, but overlook something equally important: Scaling themselves. The truth is, a company can't out-scale it's leadership (or, if it does, it's often not long before that leader burns out). As we'll talk...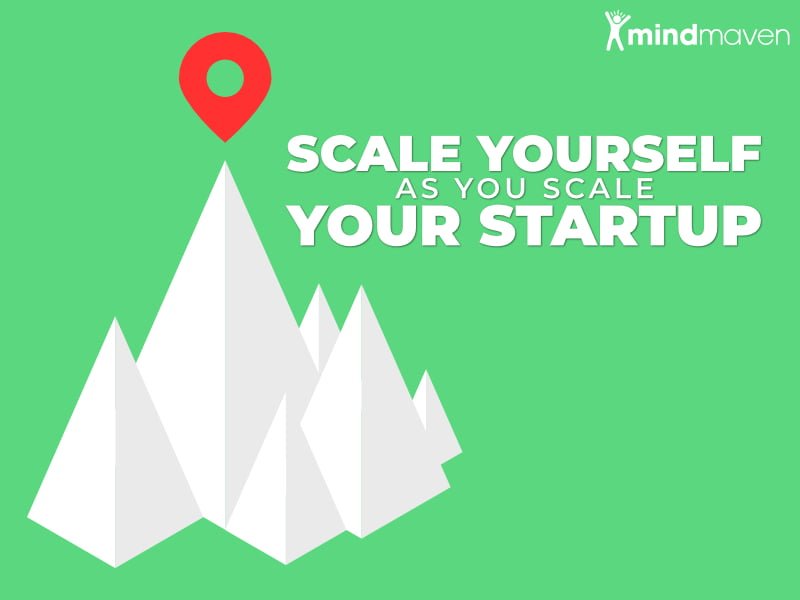 Intrigued?
True Greatness Is Calling. Let's Talk!